Hiked Opal Creek Trail one too many times? Sick of the crowds at Mount Hood and the Columbia River Gorge? Looking to have a close encounter with Bigfoot? If you answered yes to any of these questions, than you may want to consider a road trip to Southern Oregon.
To get you started, Statesman Journal outdoors writer and Oregon author Zach Urness will give a presentation focused on the best day hikes and backpacking trips in the state's southern half from
6:30-8:00 pm on Wednesday, October 14 at Hop Valley Brewing tasting room (990 W. 1st Ave. in Eugene). The free event is sponsored by Cascadia Wildlands and Hop Valley Brewing.
The presentation is based on a book Urness co-wrote with longtime author Art Bernstein called "Hiking Southern Oregon," which features hikes among the world's tallest trees, United States' deepest lake and Oregon's third-highest waterfall.
He'll be showing videos and pictures from hikes that are easy and family-friendly, along with those traveling deep into remote wilderness areas where meeting another person is about as likely as coming across Bigfoot.
The book covers hikes from southeast Oregon's Steens Mountain, past Crater Lake and the Southern Cascades, into the wilderness areas of the Siskiyou Mountains and finally to the redwood coast in extreme northwest California.
About Zach Urness: Zach has been an outdoors writer, photographer and videographer in Oregon for eight years. He covers the outdoors and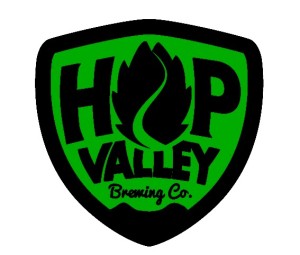 environment at the Salem Statesman Journal newspaper, and has written for USA Today, The Oregonian, the Eugene Register-Guard, Mail Tribune and the Grants Pass Daily Courier. When he isn't hanging out with his 10-month-old daughter Lucy, you'll find him kayaking, mountain biking or generally exploring wild places all over the Beaver State.