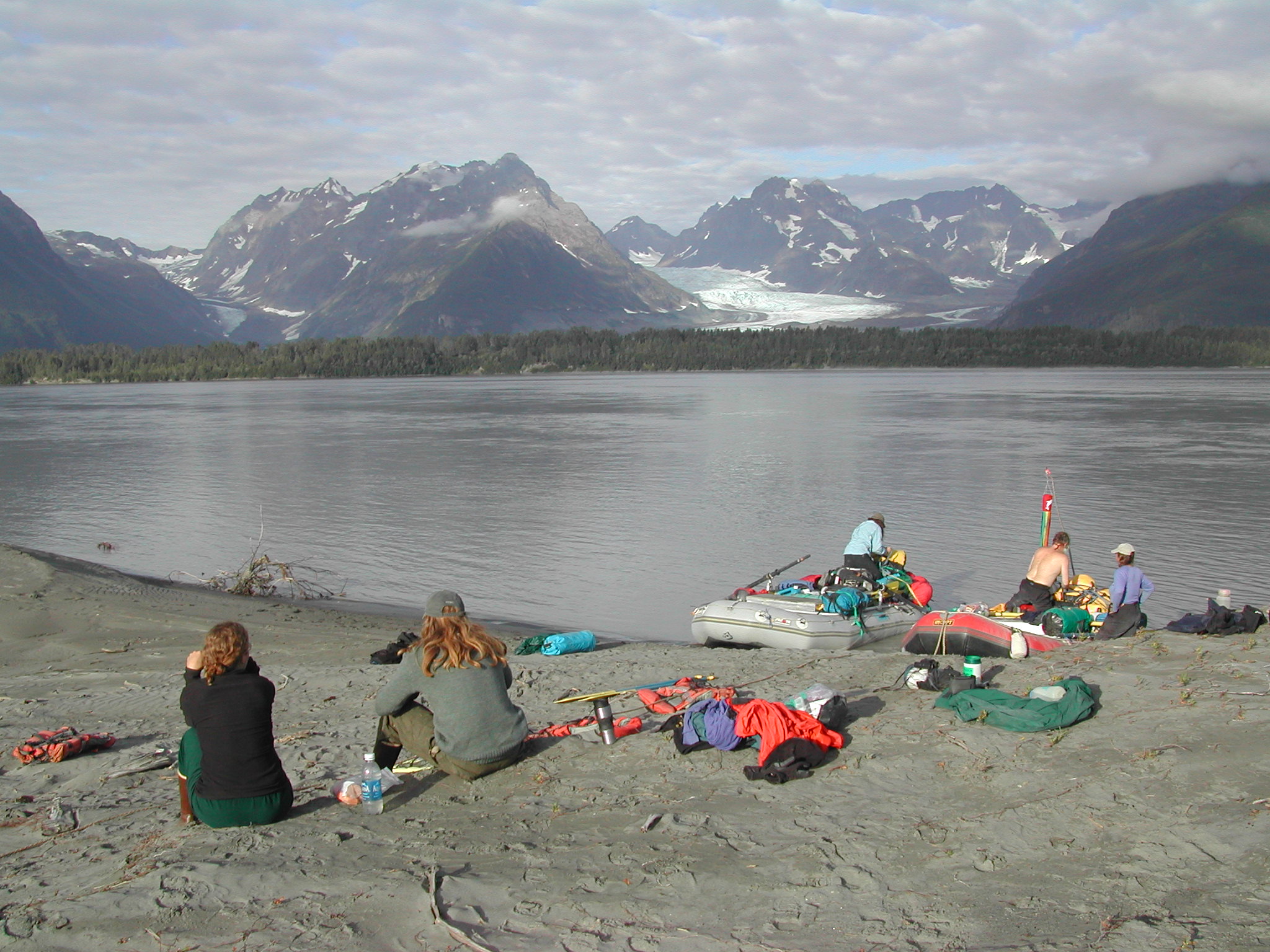 Our staff, board, interns, and volunteers work tirelessly to get the word out, and we like to have fun doing it! Part of those efforts involve outreach at public events like concerts, festivals, the annual Wonderland Auction, conferences and much more. Come join us and bring your friends so we can work to inspire help them engage in keeping it wild.
Upcoming events:
February 23: Join Cascadia Wildlands and colleagues for the Elliott Lobby Day at the state capitol in Salem, OR. The day will consist of a lobbying training, a brief overview of talking points, and a pre-arranged meeting with your representative. No lobbying experience necessary. Please register as soon as you can to secure your spot.
March 2 – 5: Public Interest Environmental Law Conference in Eugene, OR. We have submitted concepts for numerous panels on wolves, state Endangered Species Acts, suction dredge mining, and the Elliott State Forest. We will keep you posted on our panels and where we will be participating, but regardless come down and say hi at the Cascadia Wildlands outreach table and check out the incredible conference. More info on the free and world-renowned event can be found here.
Past events in 2016 include:
April 23: Party for the Planet, an Earth Day Celebration, at Luckey's Club.
May 26: Pints Gone Wild! at Ninkasi, music by The Resinators.
July 8,9,10: Visit us at the Oregon Country Fair, we can be found on Strawberry Lane. Come get yourself a free owl mask and/or get your face painted like an owl!
July 14-17: Visit our booth at Northwest String Summit in Horning's Hideout, and pick up some swag!
August 6: Visit our booth at the Whiteaker Block Party, and pick up some swag!
August 18: Pints Gone Wild! at Ninkasi, music by Better than a Bucket.
September 8: Pints Gone Wild! at Ninkasi, music by Gaye Lee Russell, Chad Jensen, and Natty O.
December 10: 14th Annual Wonderland Auction
December 13: Rally at the State Land Board Meeting on the Sale of the Elliott State Forest.