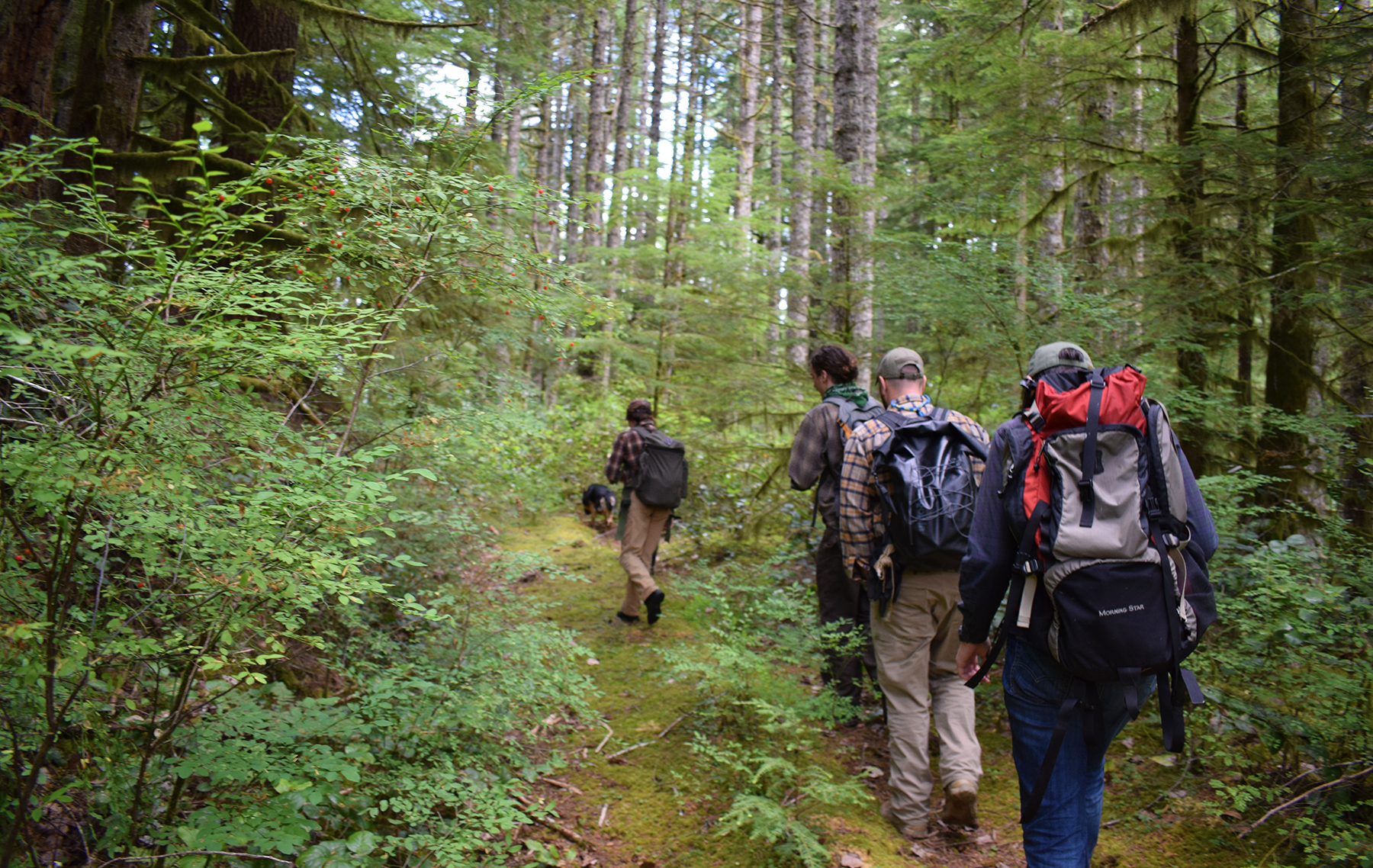 Our staff, board, interns, and volunteers work tirelessly to get the word out, and we like to have fun doing it! Part of those efforts involve outreach at public events like concerts, festivals, the annual Wonderland Auction, conferences and much more. Come join us and bring your friends so we can work together to keep it wild.
Events in 2021
* * During the COVID-19 pandemic and this time of social distancing, Cascadia Wildlands is still committed to connecting with our community. * *
While we can't meet in person, we can still stay connected online with WildCAT volunteers. You can also sign-up to receive once-monthly e-news and alerts to online actions you can take.