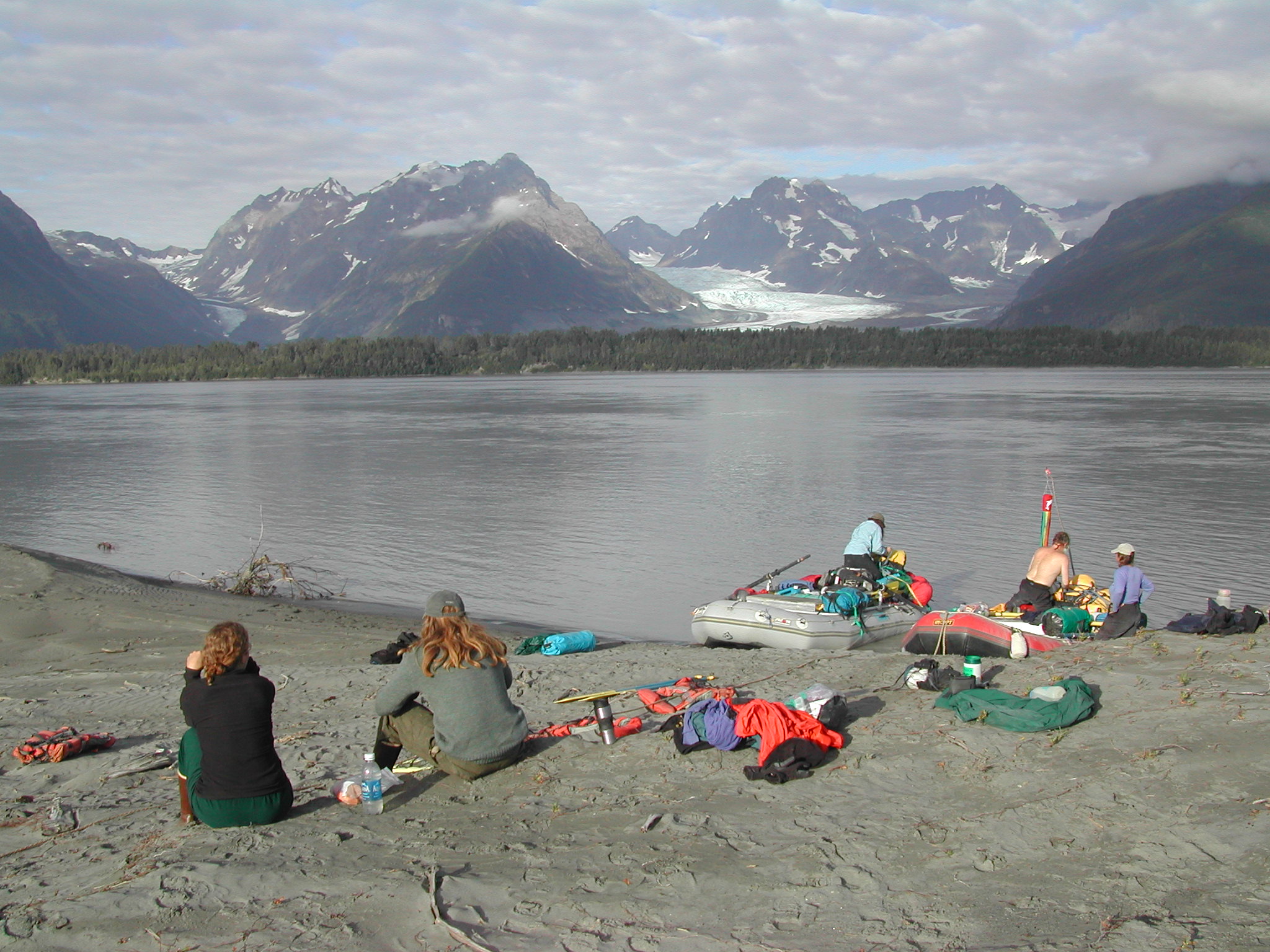 Our staff, board, interns, and volunteers work tirelessly to get the word out, and we like to have fun doing it! Part of those efforts involve outreach at public events like concerts, festivals, the annual Wonderland Auction, conferences and much more. Come join us and bring your friends so we can work to inspire help them engage in keeping it wild.
Upcoming events:
Pints Gone Wild! schedule can be found here.
---
JUNE 14: "Tapping into Community" Benefit for Cascadia Wildlands at The Bier Stein in Eugene, Wedneday 5pm – close.
On Wednesday, June 14, a keg of craft beer at The Bier Stein will be tapped at 5:00 pm and the proceeds from every last pint sold will be generously donated to Cascadia Wildlands. Come grab a beer or two, some dinner, and check out our outreach table. There will also be a raffle for some primo Cascadia Wildlands swag. The event will be held from 5:00 pm – close at The Bier Stein (16th and Willamette St., Eugene).
---
JULY 7, 8, 9: We'll be at the Oregon Country Fair. Come see visit us on Stawberry Lane and get your face painted as a wolf or an owl!
JULY 13 – 16: We'll be at the 16th Annual Northwest String Summit. Come find us along the vendors row, and pick up some fresh new merch!
JULY 29: Victory Celebration for the Elliott State Forest, at Thinking Tree Spirits in Eugene, Saturday 6 – 10pm.
Sponsored by Mountain Rose Herbs, this is a celebration of our community's victory to keep the 82,500-acre Elliott State Forest public. This music event will be headlined by roots reggae legend Norma Fraser, and will also include world beat music by La Famille, and funk sensation Soul Vibrator. Signature cocktails, local beer, sno cones, food carts, and face painting for the kids. Get ready to celebrate! 6:00-10:00 pm at Thinking Tree Spirits (1st and Jackson St. in Eugene). Free and open to the public. More information coming soon!
---
AUGUST 5: We'll be at the Whiteaker Block Party. Find us near the entrance along Van Buren St, and pick up some fresh new merch!
AUGUST 8: Pints Gone Wild! schedule can be found here.
---
SEPTEMBER 12: Pints Gone Wild! schedule can be found here.
---
DECEMBER 2: 15th Annual Wonderland Auction, in Eugene, OR.
Join Cascadia Wildlands, premier sponsor Mountain Rose Herbs, local business supporters, and community members for an evening of fun, friends, and philanthropy. Live and silent auctions will feature extraordinary getaways in all corners of Cascadia, unforgettable outdoor adventures, recreation gear, fine jewelry, wine packages, and a whole lot more! * NEW THIS YEAR * Due to increased popularity of the Auction, layout of the event will be new, and you will be required to RSVP and purchase your tickets in advance if you plan to attend.
Past events in 2017:
February 23: Elliott Lobby Day at the state capitol in Salem, OR with Cascadia Wildlands and colleagues. The day consisted of: lobbying training, brief overview of talking points, and a pre-arranged meeting with your representative. No lobbying experience was necessary.
March 2 – 5: Annual Public Interest Environmental Law Conference in Eugene, OR. Cascadia Wildlands presented panels on wolves and the Elliott State forest, and had our outreach table up for the entire weekend to connect with community members, students, and professionals. More info on the free and world-renowned event can be found here.
May 9: Pints Gone Wild! at Ninkasi, music by Austin Farrell.