The Register-Guard by Saul Hubbard
March 19, 2013
SALEM – With little discussion, the Senate Environment and Natural Resources Committee on Monday unanimously approved a bill that would ban all gas-powered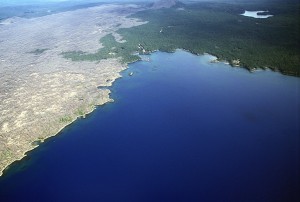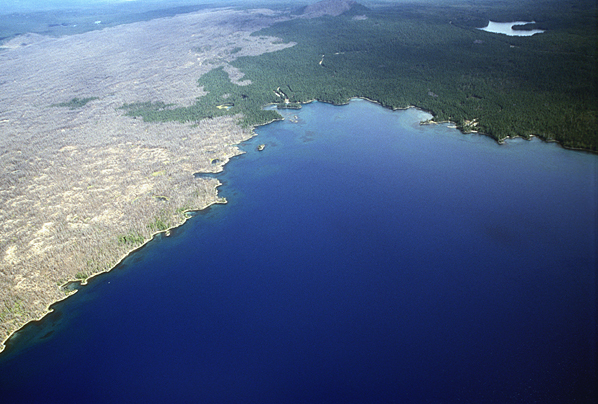 engines, including seaplanes, on Waldo Lake.
The blanket ban in Senate Bill 602 would directly impact seaplanes, which can now use the waterway, while fortifying the current state Marine Board ban on gas-powered motorboats.
SB 602 now heads to the Senate floor.
The committee did approve an amendment to the bill Monday that allows boats powered by electric motors on Waldo Lake if they stay under a 10 mph speed limit.
But lawmakers rejected a host of other amendments championed by motorboat and seaplane users that would have carved out a variety of other exemptions to the ban.
Sen. Floyd Prozanski, a Eugene Democrat and chief co-sponsor of the bill, said that he is comfortable with the "reasonable" electric motor exception. Proponents of the motor ban had not opposed the provision allowing electric motors.
Electric motors "don't have the same high-pitched sound" as gas-powered ones, Prozanski said, and don't present the risk of "fluid leakage" into the lake.
They could provide "accessibility" to the lake "for people who might not be physically able to otherwise," Prozanski said.
And having the option to use an electric motor could prevent sailboats from getting stranded in the middle of lake, he added.
SB 602 is widely expected to become law this session. A total of 36 lawmakers — or 40 percent of the entire decision-making body — have signed onto the bill as co-sponsors. Gov. John Kitzhaber also supports the motor ban.
If signed into law, the new restrictions will go into effect immediately.