Jessica Butt, Legal Intern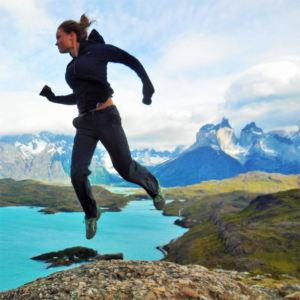 Jess Butt grew up outdoors in each of the four corners of the U.S. In 2009, she studied environmental sciences at the National University of Costa Rica. She then returned to the California redwoods to play collegiate soccer at Humboldt State University, graduating in 2013 with degrees in Anthropology, Spanish, and Environmental Ethics. Over the next five years, Jess guided in nineteen countries on four continents. Highlights included active volcano treks in Guatemala, a six-month circumnavigation of South America, and bow drilling with wilderness therapy students in the Utah desert. Jess is currently a second-year law student at the University of Oregon School of Law, interested in water law and tribal land rights.
---
Noah Mikell, Legal Intern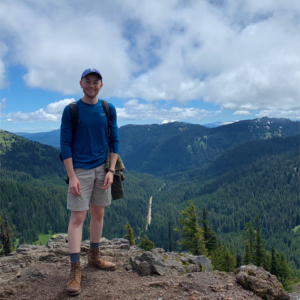 Noah Mikell is a rising second-year law student at the University of Oregon School of Law. As an undergraduate, he became interested in ecology and environmental policy, which led him to come to Oregon for the school's environmental law program. After spending the last few summers experiencing different aspects of non-profit work, he made it his goal to find an opportunity to continue learning about this career path during law school. Cascadia Wildlands caught his attention shortly after moving to Eugene, and Noah joined the team as a summer intern this year. He is looking forward to helping the team with legal research, and being a part of a strong and enthusiastic community of environmental advocates. When he's not studying, you can find Noah on the bike paths, hiking with friends, or exploring Eugene.