A sustainable planet is essential to sustainable business. That's why more and more companies are actively investing in Cascadia Wildlands.
---
Cascadia Wildlands is honored to partner with businesses to defend and restore Cascadia's wild ecosystems in the forests, in the courts, and in the streets. Please consider joining with our partners listed below to have the opportunity to become involved and make a difference for our treasured Cascadia bioregion.
Business support saves wild places from imminent destruction and wildlife from extinction. As a business partner, your generous support will: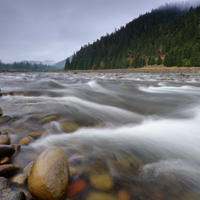 PROTECT: Wild Places, Wild Critters, a Stable Climate, and Cool, Clean Rivers and Streams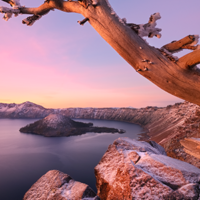 CONNECT: 16,350 supporters in our database; over 12,000 followers on Facebook; 2,318 followers on Twitter; and 1,980 followers on Instagram.
UNITE: Bring people together as one community to combat the devastation of our precious resources for a more equitable and just future.
Please contact us by emailing Martha or call 541.434.1463 to find the best fit for your business.
We'd like to thank the visionary businesses that have recently supported our work with generous cash contributions, event sponsorship, significant in-kind donations, or have been there to support us in other ways for quite some time.
In addition, hundreds of businesses contribute in-kind goods and services to support Cascadia Wildlands, especially through our annual Wonderland Auction. Please support these businesses, and be sure to mention how much you appreciate their support of Cascadia Wildlands!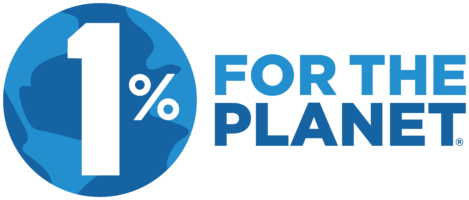 Cascadia Wildlands is also a proud nonprofit partner of 1% for the Planet. If your business is part of 1% for the Planet, you can support us through your annual commitment.