ELEMENTAL Film Showing near McKenzie Bridge — Sept 30 @ 6:00pm
September 30, 2022

-

October 1, 2022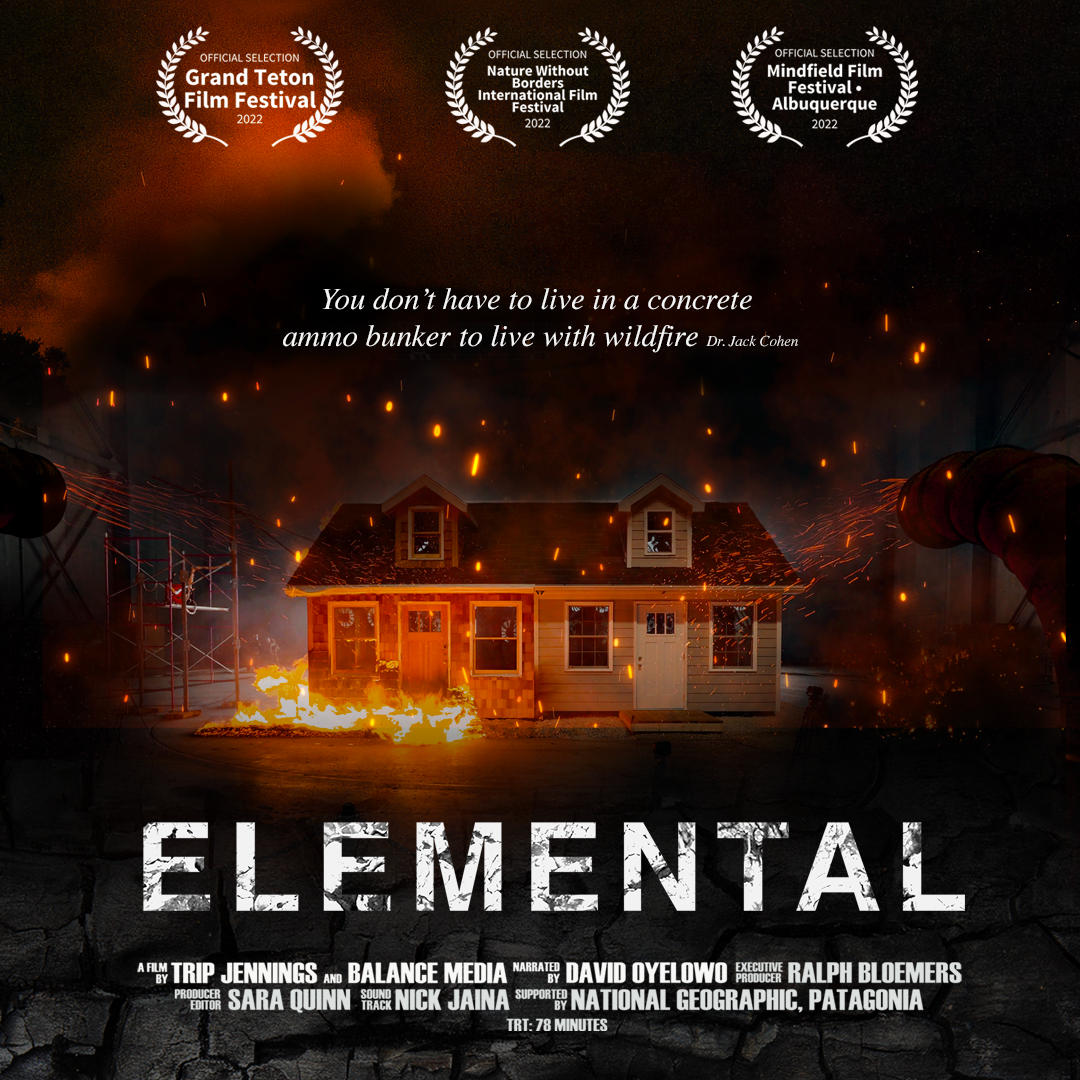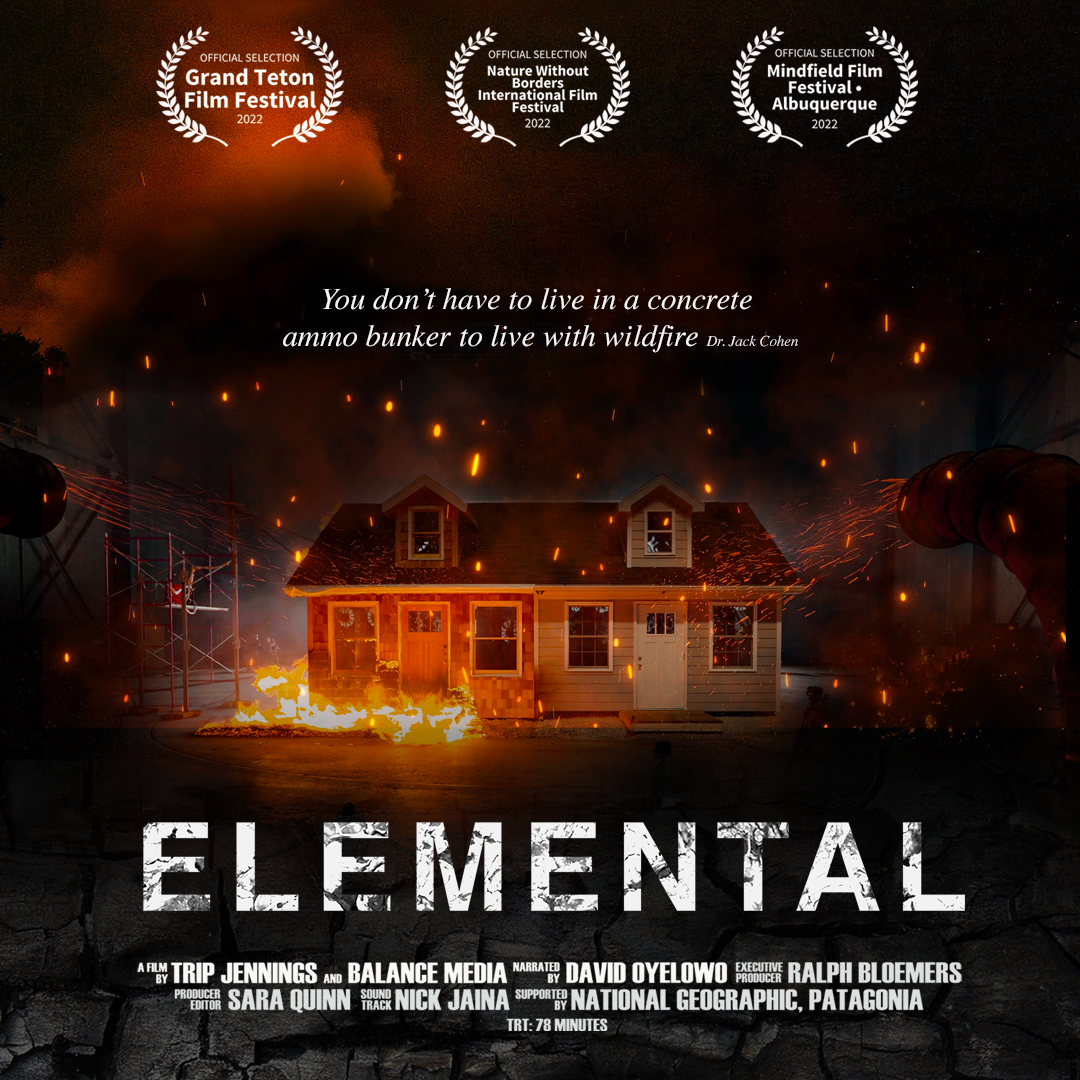 ELEMENTAL Film Showing outside of Eugene, OR:
at the US Basketball Academy near McKenzie Bridge, just above the initiation site of the 2020 Holiday Farm Fire
on Friday, September 3, 2022
at 6:00pm
Click here to RSVP and for more information about this no-cost showing.
About the film:
Narrated by David Oyelowo, ELEMENTAL takes viewers on a journey with the top experts in the nation to better understand fire. We follow the harrowing escape from Paradise as the town ignited from wind-driven embers and burned within a few hours of the fire's start. We visit fire labs where researchers torch entire houses to learn why some homes burn and others survive. We learn from Native Americans as they employ fire to benefit nature and increase community safety as they have for thousands of years. We follow researchers who work to understand the effects of climate on forests and the crucial role that natural forests play in storing vast amounts of carbon. Along the way we listen to people who have survived the deadliest fires to underscore the importance of this quest.