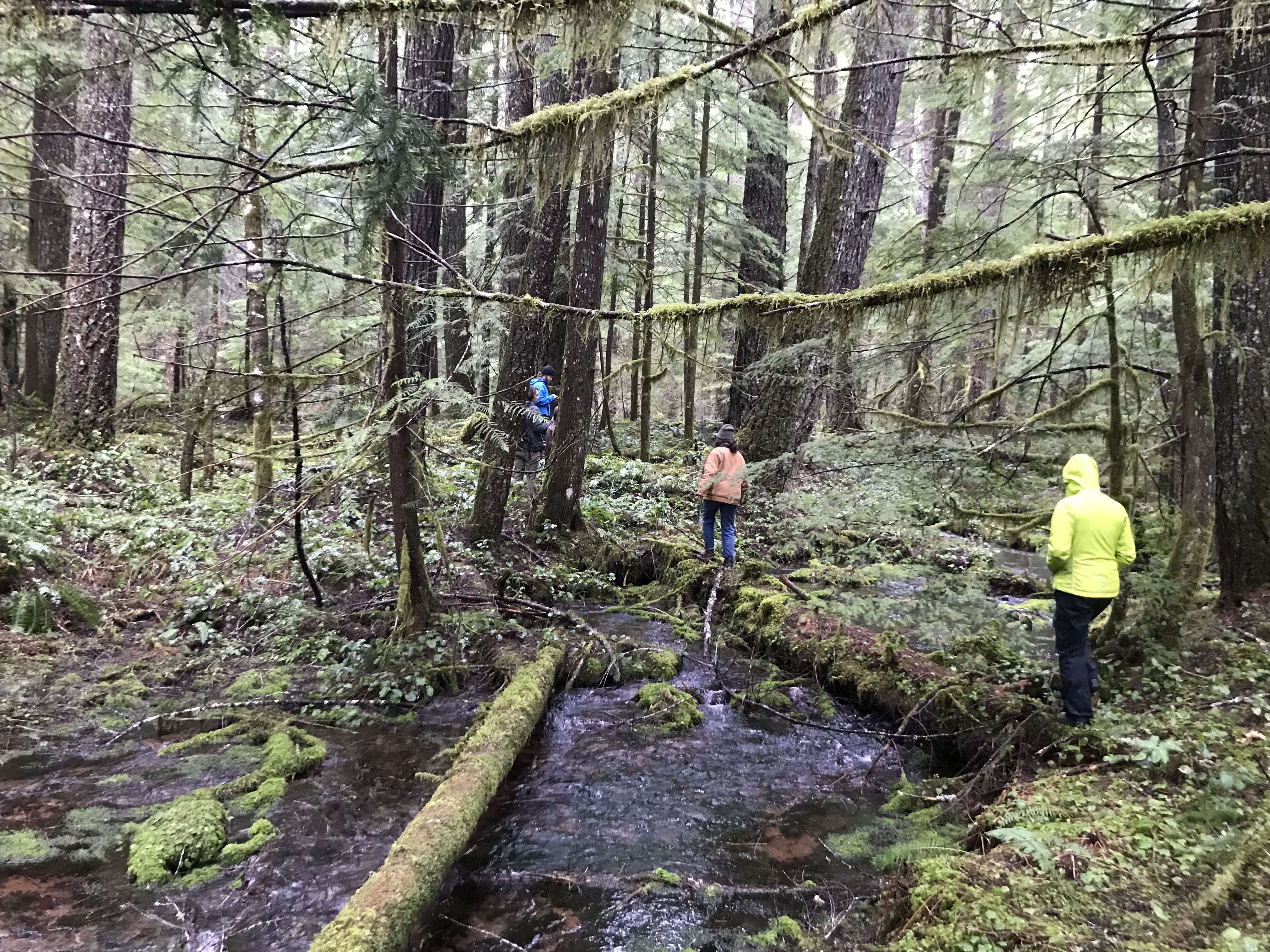 Join Cascadia Wildlands for a visit to the Flat Country timber sale, a 5,000 acre logging proposal in the Willamette National Forest. We will spend the day learning about this sale and exploring old forest stands that would be impacted.
Attendees will get a hands on lesson in the basics of field surveying for public lands defense, and walk away with next steps each of us can take toward engaging in the comment process and protecting this special place.
The Flat Country sale proposed to do "regeneration harvest" (clearcut-style management) on 1,000 acres of old and mature forest at the headwaters of the McKenzie watershed. This sale is also adjacent to the Mt. Washington Wilderness and is an excellent setting for recreation in the relatively flat terrain that the name suggests . Many of the stands slated for clearcut contain healthy old forest and species and fish bearing streams
CARPOOLS leave at 9:30am from Cascadia Wildlands office east side parking lot (120 Shelton McMurphey Blvd, Eugene) for return by 4:30pm
Take action today to tell the Forest Service not to log old forest in Flat Country!