Friday, May 15, 2015 from 9pm – 2am at Luckey's Club in Eugene, OR
This event is a benefit show to help support Cascadia Wildlands' campaign to protect and restore wolves in the Cascadia Bioregion.
Get ready to get down, kick up your heels, and let out a whoop, holler, and howl as you support Cascadia Wildlands' work to protect and restore the endangered gray wolf. A whopping 90% of the door will be donated to Cascadia Wildlands thanks to our friends at Luckey's Club. A donation of $5 or more will get you inside, and once you're in there $1 from every Ninkasi pint you buy will also be donated to Cascadia Wildlands! (Big ups to both Luckey's and Ninkasi for their support!) We will also have a raffle (no need to be present to win), and CW wolf merch for sale!
About the Artists: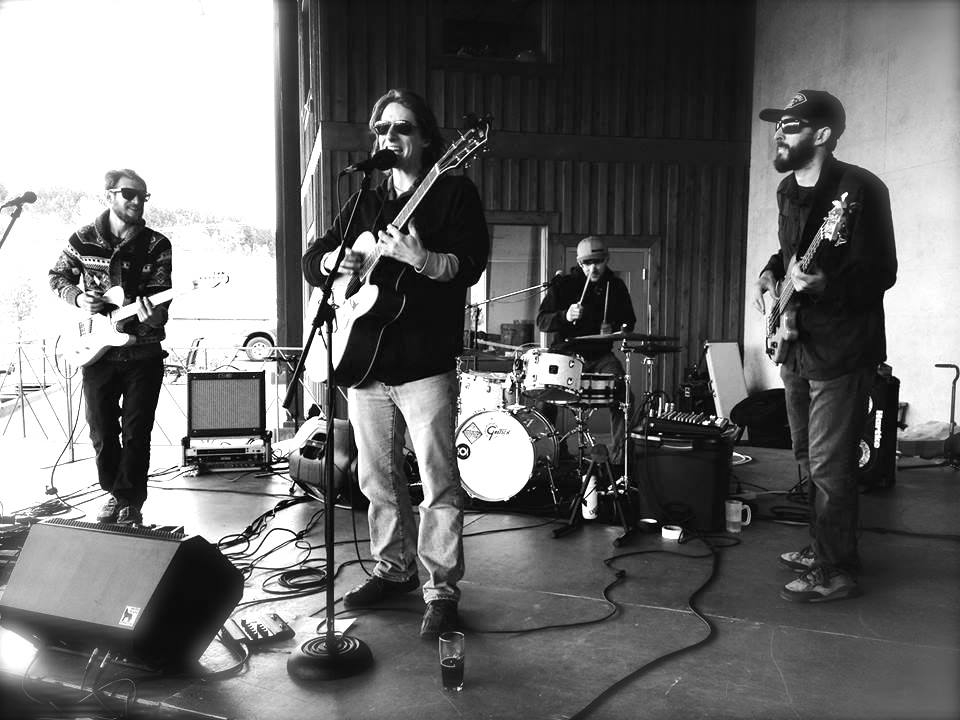 The Kitchen Table (Hood River, OR)
A grooving rock quartet hailing from The Gorge, Kitchen Table plays creative and eccentric originals and covers that everyone can dance to and enjoy!
Their story as a band started when Sean Sauve and Ryan Kolberg became roommates. Coming together for the love of music, they began to jam together in the house in the area where the kitchen table usually should be. But there was no kitchen table there, only a drum set, so the band became the Kitchen Table!!! Anderson Gould & Greg Stiegel were asked to join in on the fun, and they obliged. The rest is history, and tomorrow's a mystery, so let's dance it up today!
The Kitchen Table's line-up consists of Sean Sauve (guitar/vocals), Anderson Gould (lead guitar/vocals), Greg Stiegel (bass) and Ryan Kolberg (drums/vocals). Check them out on Facebook!
Dubbed as "thug grass, punky tonk, and folk rock" by the Eugene Weekly, Alder Street is boot-stompin', gritty, and bourbon flavored. The band draws its inspiration from a variety of sources, evinced by original tunes that break the mold of traditional bluegrass, and reprises ranging from Iron Maiden to Bill Monroe.
The band first formed for a benefit show from a hodgepodge of musicians living in Eugene's infamous Campbell Club Cooperative on Alder Street. Over the years Alder Street blossomed in Eugene's infamous local music scene. Check out the group and their newest album on their website, reverbnation, and on Faceboook.
Alder Street's line-up consists of Chris Kelley (banjo), Jesse Lawton (mandolin), Aaron Nelson, (bass), Ian Royer (guitar), Emily West (drums) and Jake Beckwith (fiddle).
A BIG THANK YOU goes to Luckey's Club, Ninkasi Brewing Company, The Kitchen Table, and Alder Street for helping us make this benefit event come together! A special thanks as well to Cascadian Courier Collective for distributing and flyering the event posters (download poster) around town.