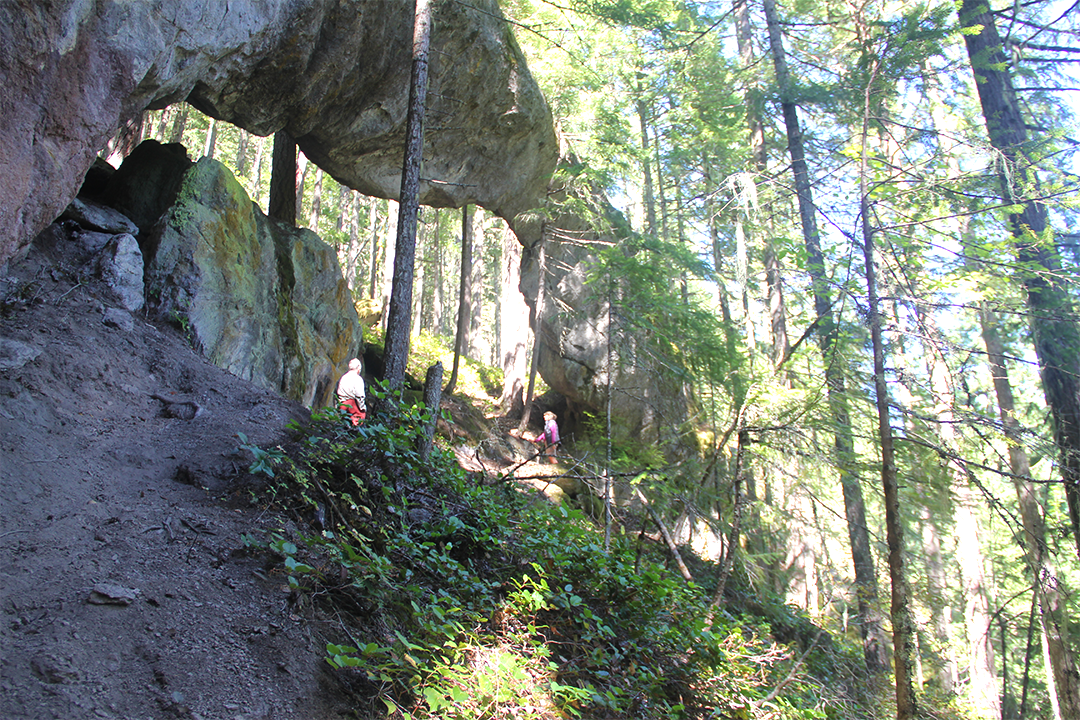 BACKGROUND
The Umpqua Sweets project is located on BLM checkerboard forestlands just west of the Umpqua National Forest on highway 38.  There is one unit directly along the North Umpqua River, and many up Bob, Rock, Honey and Susan Creeks. The sale proposes "regeneration harvest" (aka clearcut-style logging) on all of these forest stands.
OUR CONCERNS
Of special concern for forest lovers, it deliberately includes logging of forests over 160 years old, the oldest BLM could possibly target under their new plan. Logging of even older old-growth trees is very likely. Fish and recreationalists would suffer from logging in riparian areas, including right along the North Umpqua River.
Wildfire should be addressed as a public safety issue first, working from homes, out. While parts of this project could help to address wildfire hazards, there is even more that isn't being done, and the BLM's clearcut-style logging methods actually increase the danger from wildfire.
Additionally, Cascadia field checkers found a prehistorical rock arch within one of the proposed logging units of this sale (see pictured above). This rock arch should be protected as a unique and special site, not incorporated as part of an industrial logging project.
Read more about our findings exploring the Umpqua Sweets sale in our blog!
Visit the BLM's page to explore the project documents.