April 12, 2014 8pm to 2am
at Luckey's Club (933 Olive St.) Eugene, OR
A Benefit Event to support Cascadia Wildlands' work to Restore Wolves in the Cascades.
This is a program specific benefit event. Funds raised from admission donations, partial sales from Ninkasi pints, and from the sales of our new
CascWild wolf merchandise
, will directly go to helping Cascadia Wildlands'
wolf program
.
Come dressed in your best wolf and animal themed outfits to show your support (optional, but more fun!) – and get ready to howl with the wild Cascadia pack!

The night features these local musicians:
A great BIG THANK YOU to
Luckey's Club
for hosting the event, and for generously donating 90% of the door to our wolf campaign! Thank you too, to the artists who have donated the entertainment for the evening; and thank you to our long-time supporter
Ninkasi
Brewing Co., who will be donating $1 from every Ninkasi pint purchased at the event to our
wolf defense fund
!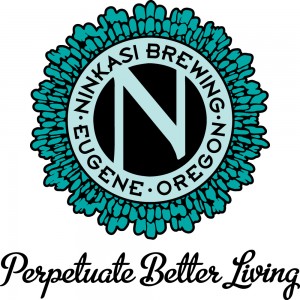 So when you order your favorite Ninkasi brew on tap, or you pick up some new
Cascadia Wildlands swag
to rep, feel good knowing that what you spend on merchandise and on Ninkasi libations while you're groovin', will directly help us continue the work we are doing. To restore wolves to the Cascades, and to help Cascadia communities; so that together we can learn to coexist with wolves and break down "the big bad wolf" stereotypes.
We invite you to take a look around our website to get to know us a little better, catch up on what we've been up to, and learn more about our
wolf campaign
.
Help us protect wolves today! Donate to our wolf defense fund.