Flat Country — Willamette National Forest, McKenzie Ranger District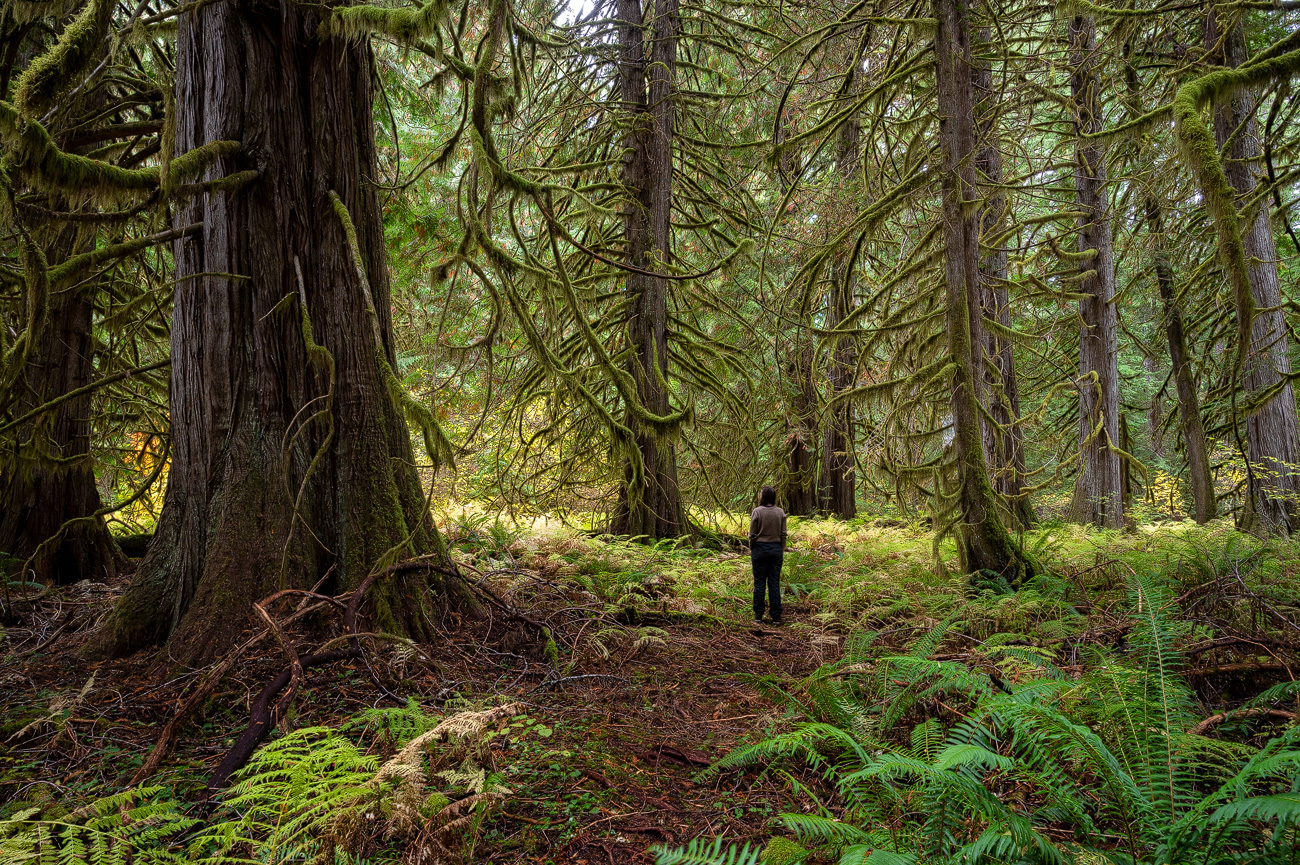 UPDATE:
In January 2021, the Forest Service released their final Record of Decision (ROD) for the sale, denying our objections and moving forward with commercially harvesting over 100 million board feet from gorgeous forests right above the headwaters of the McKenzie River. Along with our conservation allies, we are considering next steps.
ABOUT THE SALE:
This sale proposes 5,001 acres of logging off Hwy 126, approximately 8 miles east of the community of McKenzie Bridge, Oregon. The proposal includes 1,000 acres of "regeneration harvest" (essentially clearcut) and various methods of commercial thinning in forest stands ranging from 40 to 140 years old.
Check out what we saw during a trip out to Flat Country; written by our Field Checking Intern, Courtney Kaltenbach.
OUR POSITION:
Our concerns with this sale stem from the 1,000 acres of clearcut-style management which are proposed in many units that contain older, more mature forest stands (such as the one pictured above). Many of these stands contain old legacy trees and native vegetation that provide habitat for key species such as the spotted owl.
Cascadia encourages the Forest Service to focus thinning on younger plantation stands under 80 years old, where thinning can help wildlife and also provide trees to local mills. Importantly, we encourage the Forest Service to drop all regeneration harvest on older stands, as this is incredibly destructive to forest and watershed health.
For more information, visit this gorgeous website describing why this project should not go forward, designed by forest ecology legends Norm Johnson and Jerry Franklin.
HOW TO HELP:
At the moment, you can keep writing your letters to the editor and congress members opposing this project. You can reach out to agency leadership too — to let them know they are displeased with mature and old-growth logging in our public forests.
AGENCY LEADERSHIP —